The open office we've created allows us to work together and discover the best combined solution for our clients.
I enjoy teaching others what I've learned in my career while also absorbing the tips my peers have aquired. Our teamwork makes the project happen.
Open Spaces
.

Open Minds

.

"Find a group of people who challenge and inspire you, spend a lot of time with them, and it will change your life."
– Amy Poehler
Teamwork and collaboration are the core values at DOWLING Architects. We work in a studio atmosphere where everyone's voices are heard. We utilize our team's perspectives, from our administrative staff to our principal architects and throughout the process, our clients become part of our team to bring their architectural vision to life.
Mike's passion for architecture is evident in his work. In his years of practice, he has developed the skills to connect with his clients on a personal level and to collaborate and build consensus on complex projects. Each project is seen as an opportunity to create great design which is rooted in its sense of place. Mikes time away from the practice is spent with family, in the outdoors, drag racing and golfing.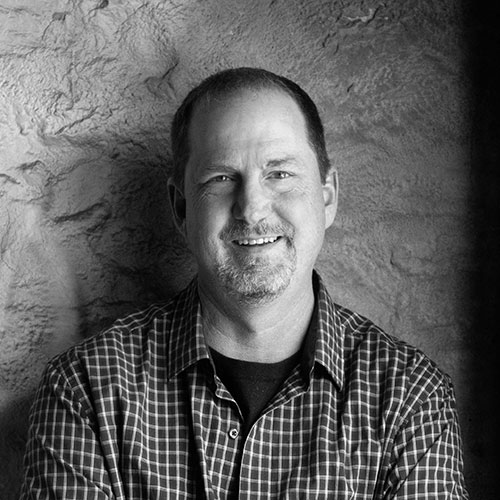 Mike Dowling
PRINCIPAL ARCHITECT
Jon joined DOWLING in 2022. His role is project leadership in all areas within the firm. He has excellent graphic skills and is a valuable member of our design team. Jon has strong skills in Revit, Photoshop, and our computer rendering programs. In his time at DOWLING, he has shown to be sensitive to our clients' needs and goals, and to poetically shape space for a unique and custom design solutions. Jon's interest includes ceramic sculpting, sustainable design, and historical adaptive reuse, as well as exploring the rugged beauty of Montana's landscape.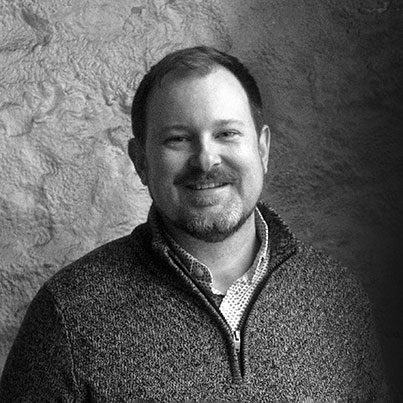 Jon Stone
Project Manager
Lindsey has always been drawn to artistic traits whether it's sketching, painting, photography or architecture. She received her first degree from Montana State University in Graphic Design, and finds that architecture allows us to tell a story in a multidimensional sense that leaves impressions on its occupants through interior and exterior connections. Lindsey loves spending as much time outdoors as possible, especially cooking and eating on the patio with family and friends.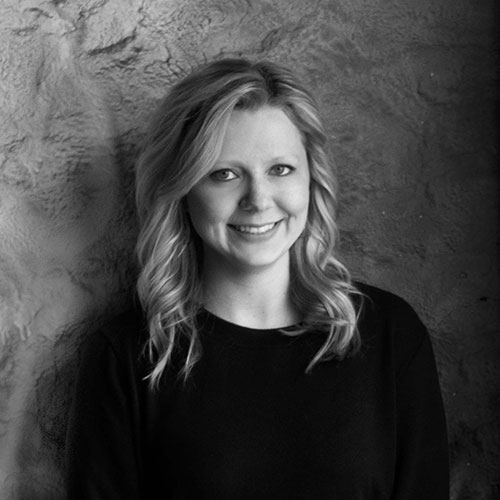 Lindsey Kamerzel
Design Professional
Courtney joined DOWLING in 2017 after graduation from Montana State University (Go Bobcats!). She is a detail-oriented person and not only handles the administrative and financial side of the business, but also helps with contracts, proposals, and lending a design opinion when needed. Outside of the office, Courtney stays busy with her 3 kids and husband, enjoying all that Montana has to offer year-round.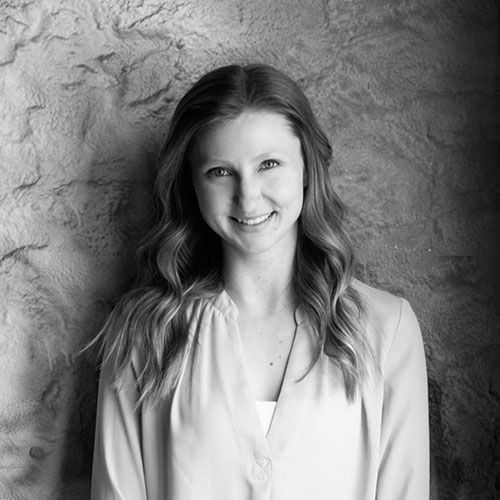 Courtney Umsted
Office Manager
Join our team! Contact us today.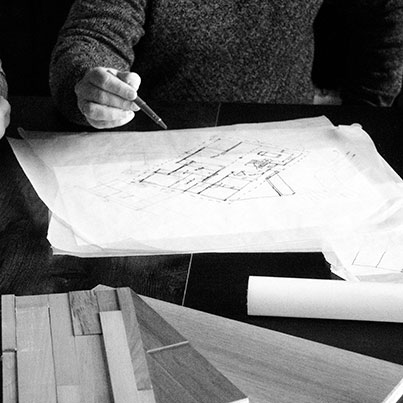 Your Name Here
We're Hiring!